Ameri-Clean Pumping's experienced and trained crews combined with advanced equipment technology assure the customer of high-quality work performed in a timely manner. Our grease trap services are second to none, and we're proud to provide grease trap services to restaurants, shops, hospitals, and any other business with a kitchen in Southern Florida. Contact us today to get a quote for our services.
At Ameri-Clean Pumping, We Specialize in: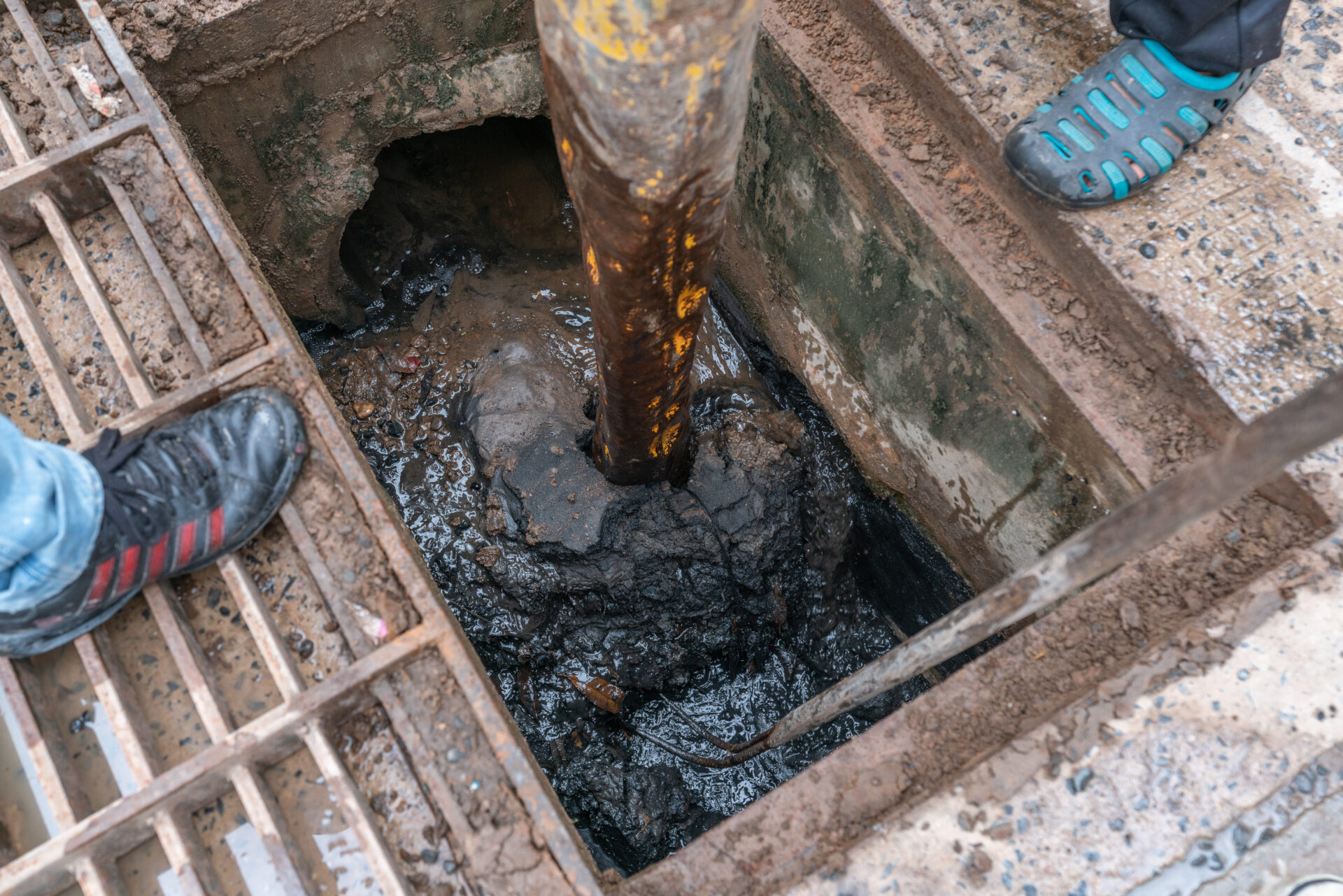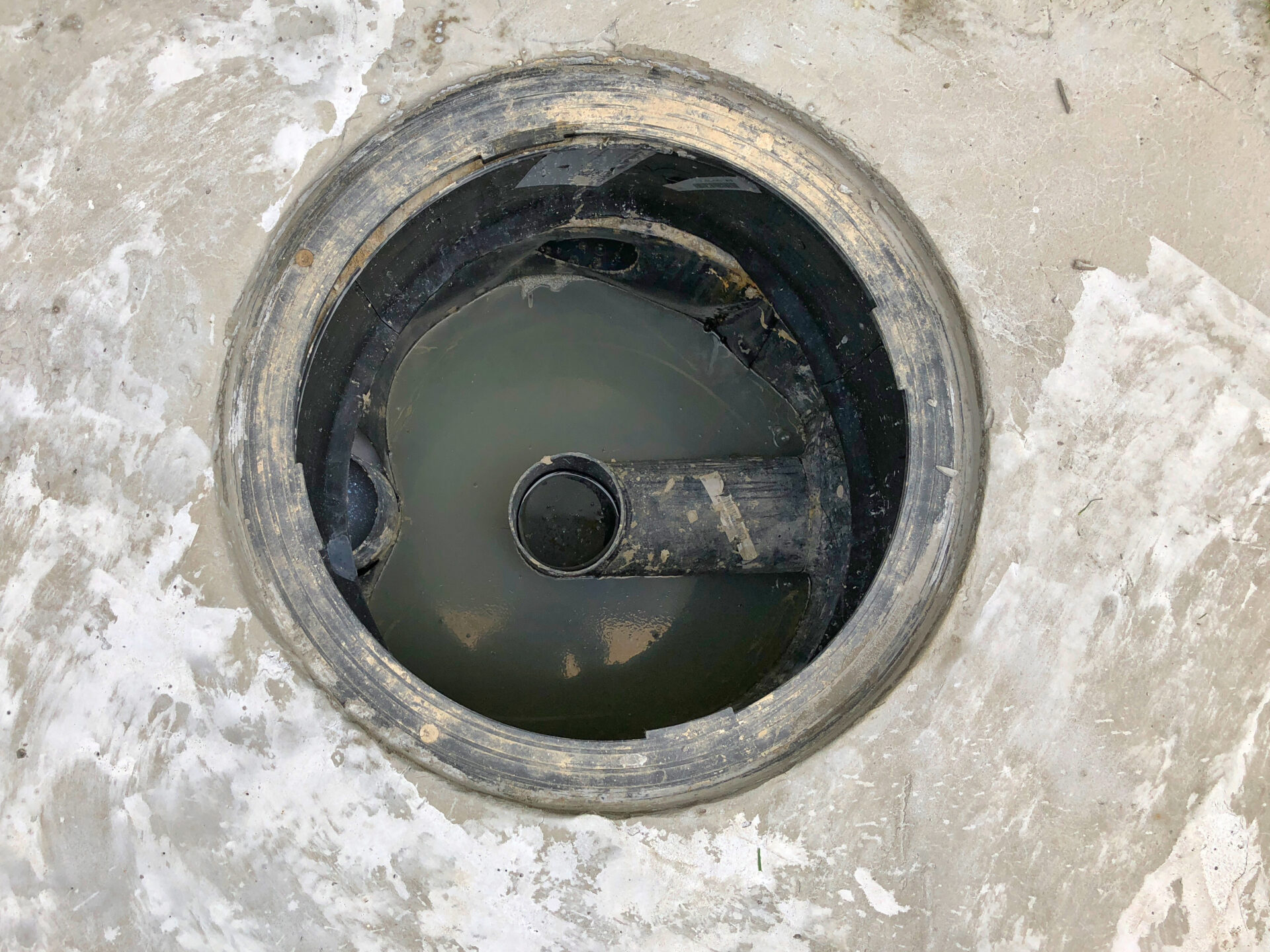 Food service operators are in the business of supplying the public with wholesome, safe food under profitable conditions and are not in the business of wastewater treatment. Wastewater treatment is the responsibility of municipalities and counties. Typically, a restaurant is only responsible for maintaining the sewer line up to the point where it is tapped into the city sewer.
The basis for so much attention to the problems associated with fats, oil & grease is the federal mandate to local municipalities to reduce sewer overflows and spills. These spills result in heavy fines for municipalities and increase costs for the Local Governing Authorities (LGA) in maintaining the sewer distribution system. The number one reason for sewer overflows is grease blockages. Ameri-Clean Pumping works very effectively to correct this problem. Contact us today in Southern Florida to learn more about grease trap cleaning.
Send Us a Message
Please note we are not actively hiring at this time
Why Should Grease Traps Be Routinely Maintained?
Grease traps not maintained on a regular basis will result in the discharge of brown grease into waste streams. Grease mixed with cold water and sewage causes major clogs in sewer lines. Grease traps not maintained on a regular basis will result in back-ups in your restaurant. Every restaurant has a horror story of all drains backing up and paying a large bill to repair or, in the worst-case scenario… shutting your doors for the day or longer.
Grease traps not maintained on a regular basis can also result in odor problems outside where customers park and, in some cases, inside the restaurant.
What Are the Requirements Regarding Grease Trap Size and Servicing Frequency?
Each LGA (Local Governing Authority) has specific requirements. The sizing is based on many factors, with the most important factor being the number of seats in your establishment.
The servicing frequency varies depending on the requirements of LGA.
Typically, indoor grease traps are serviced every 30-90 days. Outdoor grease traps are serviced after a minimum of 90 days and a maximum of 180 days. Check with LGA to verify your facility's requirements.
Ameri-Clean Pumping provides grease trap solutions in Miami, Fort Lauderdale, Palm Beach, and The Florida Keys. Contact us today to get started.