Storm Drain Cleaning
Fort Lauderdale
At AmeriClean Pumping, Inc., caring for your grease trap, lift station, liquid waste, septic tank, and storm drain needs are our priority.  We are committed to exceeding your expectations by providing a superior level of service, no matter how large or small the job may be.  We pride ourselves on our 24/7/365 availability and being your one-stop eco-friendly, liquid waste servicing solutions provider.  Remember, if you're not satisfied with the services we've provided, we aren't either. Excellent customer service is our forte and we are among one the most trusted businesses in Fort Lauderdale and throughout South Florida.
About Our Company and Technicians
Since establishing our business 16 years ago, we've remained dedicated to providing the highest quality, reliable services for commercial and industrial customers. With an experienced team of technicians at AmeriClean Pumping, Inc., they pride themselves on exceeding your expectations by offering solutions for your stormwater and wastewater needs including:
commercial storm drain cleaning and residential storm drain cleaning services in Fort Lauderdale
grease trap cleaning in Fort Lauderdale and grease trap pumping services
lift station maintenance services in Fort Lauderdale
septic tank cleaning and septic tank pumping in Fort Lauderdale services as well as septic tank inspections services in Fort Lauderdale
Our technicians have been professionally trained to assess the needs and requirements of your home or work site.  By providing the appropriate equipment and crews, we offer quick response times and will successfully complete your service call, no matter how big or small the job may be.
AmeriClean Pumping, Inc. crew members are available before, during, and after your hours of operation to provide the following services:
Commercial storm drain cleaning Fort Lauderdale and residential storm drain cleaning in Fort Lauderdale – we are South Florida's premier sewer and storm drain cleaning service. Some of the more common pollutants that we remove from storm drain systems include: animal waste, antifreeze, cleaners and solvents, detergents, fertilizers, mineral deposits, oil and grease, paints, pesticides, sediment, trash and debris, tree roots.
Grease trap cleaning services in Fort Lauderdale – we provide regular and emergency grease trap cleaning and pumping services throughout the Fort Lauderdale area. Whether it's a convention center, restaurant, school, or another facility, we have solutions for grease trap overflows, floor drain back-ups, and sewer blockages.
Lift station maintenance solutions in Fort Lauderdale– we can diagnose and service a broad range of lift station maintenance issues including alarm systems, control panels, float controls, plumbing concerns, pressure filters, and pumps. Calling AmeriClean Pumping, Inc. ensures that your lift station will be functioning at peak levels.
Septic tank cleaning in Fort Lauderdale – if your drains are running slow or your toilets clog frequently, you probably need to have your septic tank pumped out. We provide septic tank pumping solutions in Fort Lauderdale for commercial, industrial, and residential properties.  We also offer septic tank inspections services in Fort Lauderdale.
Integrity, quality, and trust are the 3 essential ingredients of our business.  We build long-term relationships with our customers by respecting the needs and urgency of our customers as if these were our concerns.  For additional information regarding the services, we provide or a FREE quote, please contact AmeriClean Pumping, Inc. at (305) 270-3233 today.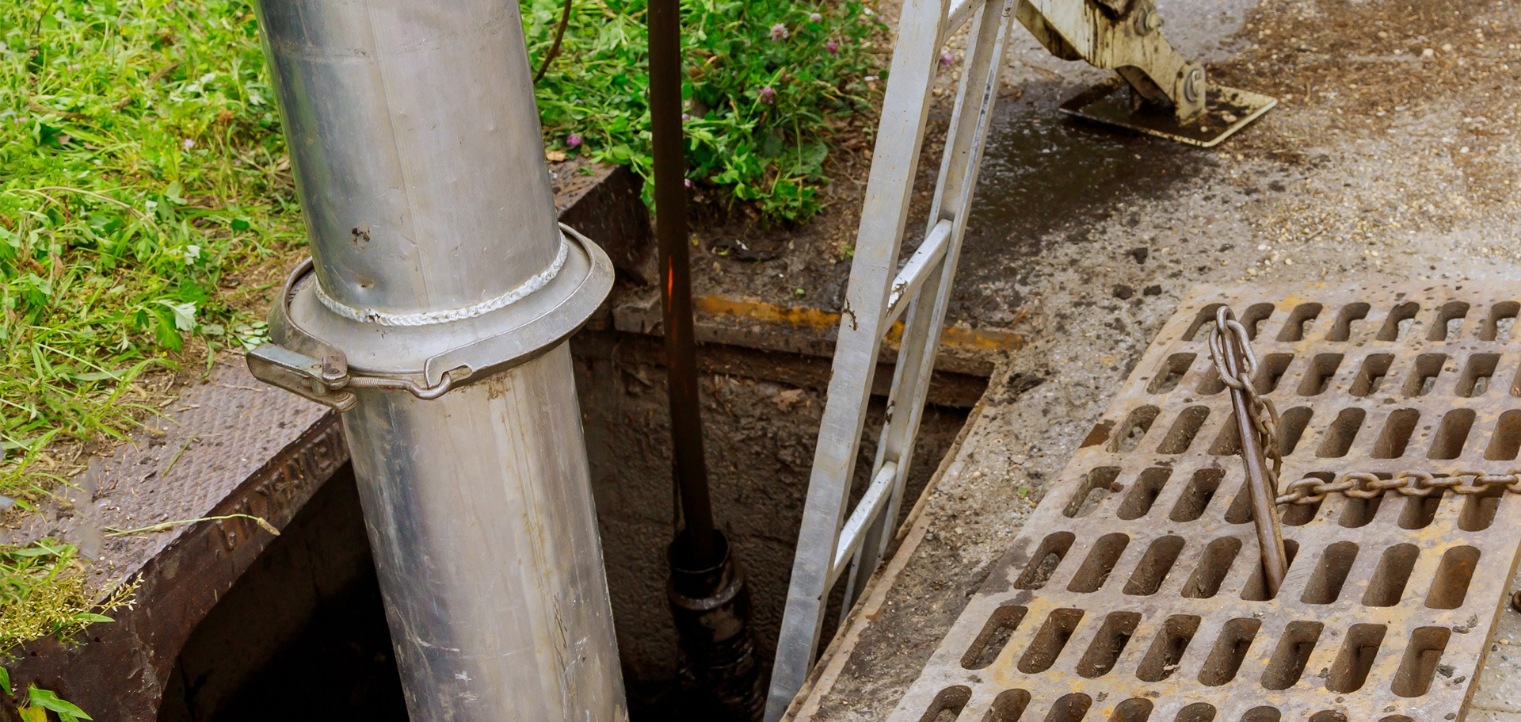 The Ameri-clean
Guarantee
If you are not completely satisfied with the service you received, simply call us within 30 days of your last service.
If structural or systemic problems exist, we are able to offer an engineering analysis of your system. All workmanship of services performed is guaranteed to be of the highest quality.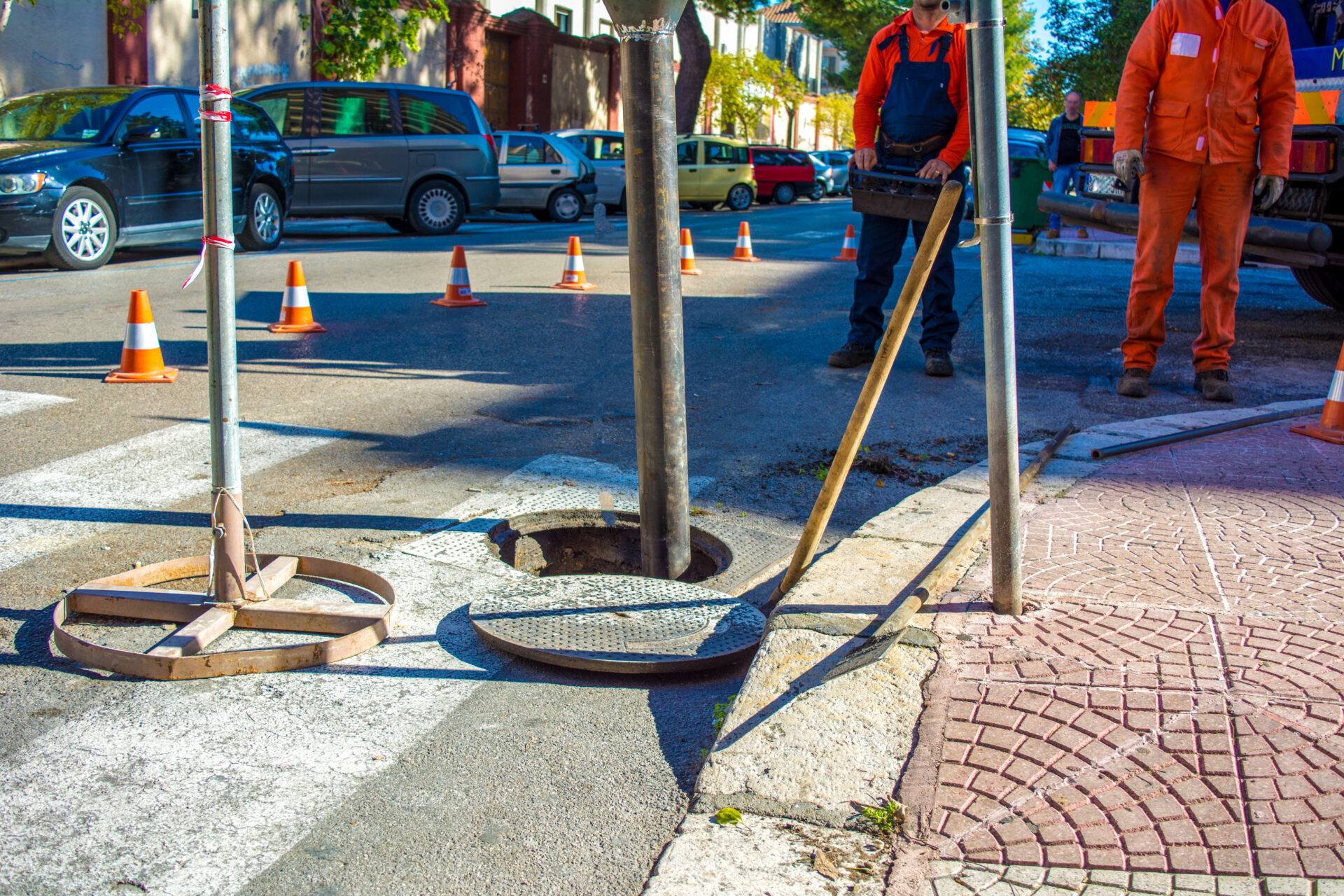 Ameri-Clean is always there when you need us. If you require immediate assistance, please call us at +1 (305) 270-3233. If you have questions about our service, Contact Us using our convenient online form.