Storm Drain Cleaning Doral
When you're looking for reliable grease trap cleaning, septic tank pumping, and storm drain cleanout services in Doral or you need expert lift station maintenance solutions in Doral, AmeriClean Pumping, Inc. is the one-stop-shop for all your needs. Since 2006, we've provided our high-quality, reliable client-centric services to Doral area commercial and industrial property owners as well as homeowners. Our goal is to help customers meet their pumping service needs and solve any urgent issues that may arise before, during, and after business operations.
As South Florida's top-rated clean-out and pumping services provider, our mission is to provide our customers with:
competitive up-front pricing with no surprise hidden fees
courteous, experienced, and professional technicians
FREE estimates provided on-site
guaranteed workmanship that you can always rely on
on-time, reliable service when you need it most
rapid response, emergency services around the clock
We also offer convenient payment options and accept most forms of payment to accommodate every customer.  Plus, whenever you call AmeriClean Pumping, Inc., you'll always be speaking with a knowledgeable professional that has been skillfully trained in all facets of our business. Our technicians are available for your assistance at all times.
You might be wondering what it is that separates us from our competitors.  We believe it's our caring approach to the needs of every customer, no matter how big or small the job.  Additionally, our excellent customer service is a notch above the rest and that is why we are one of the most trusted services in Florida.
Furthermore, we provide the most extensive range of clean-out and pumping services throughout Miami-Dade County and southern Florida including:
Grease trap cleaning and grease trap pumping services in Doral– we clean grease traps thoroughly to eliminate offensive odors and prevent any safety issues that could arise.  We adhere to all city, county, state, and federal regulatory requirements when disposing of your grease trap waste.
Lift station maintenance solutions in Doral– AmeriClean Pumping, Inc. technicians have the necessary industry experience and expertise needed to handle your lift station maintenance needs including diagnosing and servicing: alarm systems, control panels, float controls, plumbing issues, pressure filters, pumps.
Septic tank cleaning and septic tank pumping in Doral – the best way to prevent emergency septic tank issues is to have it pumped and cleaned regularly.  Our technicians are available around the clock to handle your non-hazardous waste and septic tank pumping needs for commercial, industrial, and residential locations.  We also provide septic tank inspections services in Doral when needed.
Commercial storm drain cleaning and residential storm drain cleaning services in Doral– AmeriClean Pumping, Inc. technicians are South Florida's storm drain cleaning experts.  Because this area of Florida receives up to 60" of rain on an annual basis, storm drains need to be cleaned regularly to prevent clogging and other flooding-related emergencies.
So why should you choose our company when you need any of the above services? We are listed among the top companies in Here are 5 reasons you can depend on us.
Our technicians are always available.
We guarantee fewer interruptions to your daily operations and reduced downtime.
We offer exceptional customer service.
We provide unmatched convenience.
You benefit from long-term cost savings.
For more information or to schedule a FREE quote, contact AmeriClean Pumping, Inc. at (305) 270-3233 today.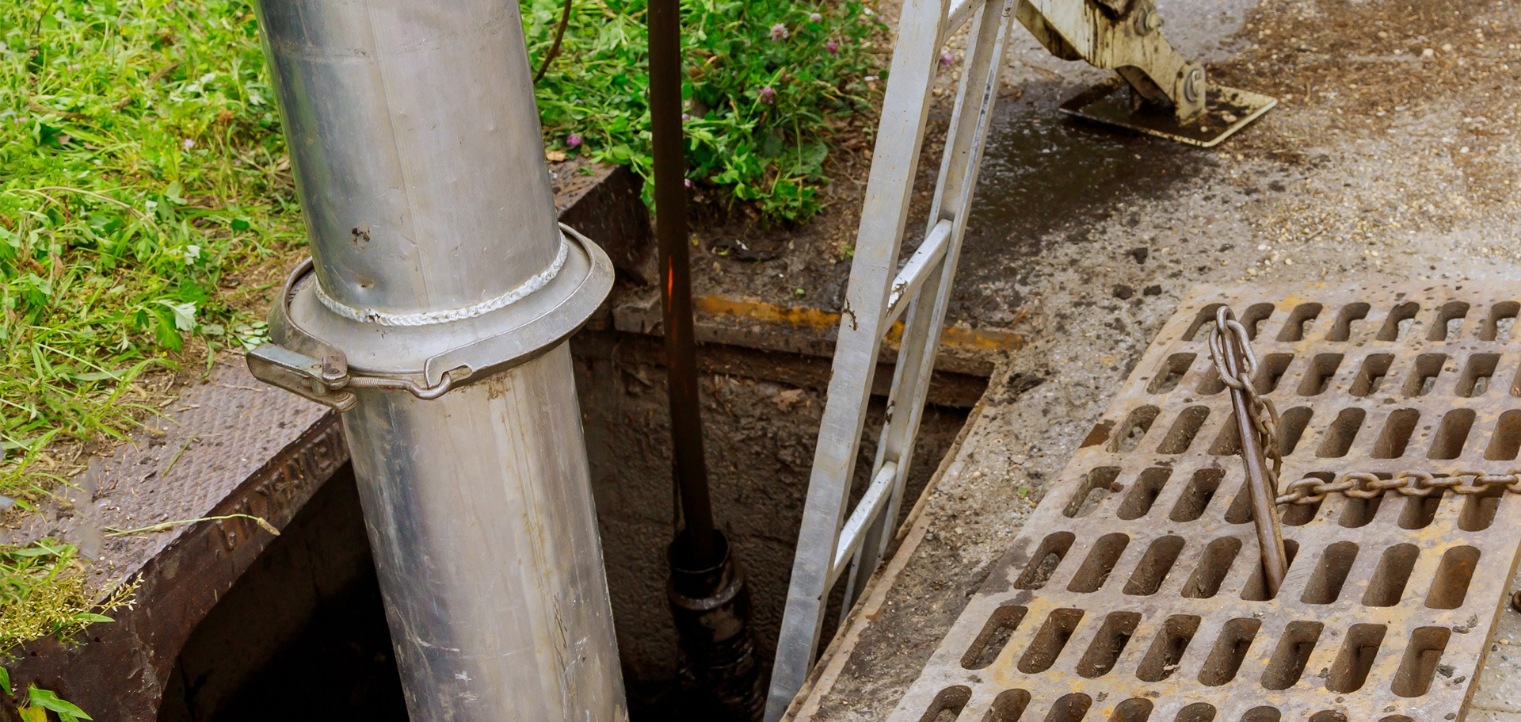 The Ameri-clean
Guarantee
If you are not completely satisfied with the service you received, simply call us within 30 days of your last service.
If structural or systemic problems exist, we are able to offer an engineering analysis of your system. All workmanship of services performed is guaranteed to be of the highest quality.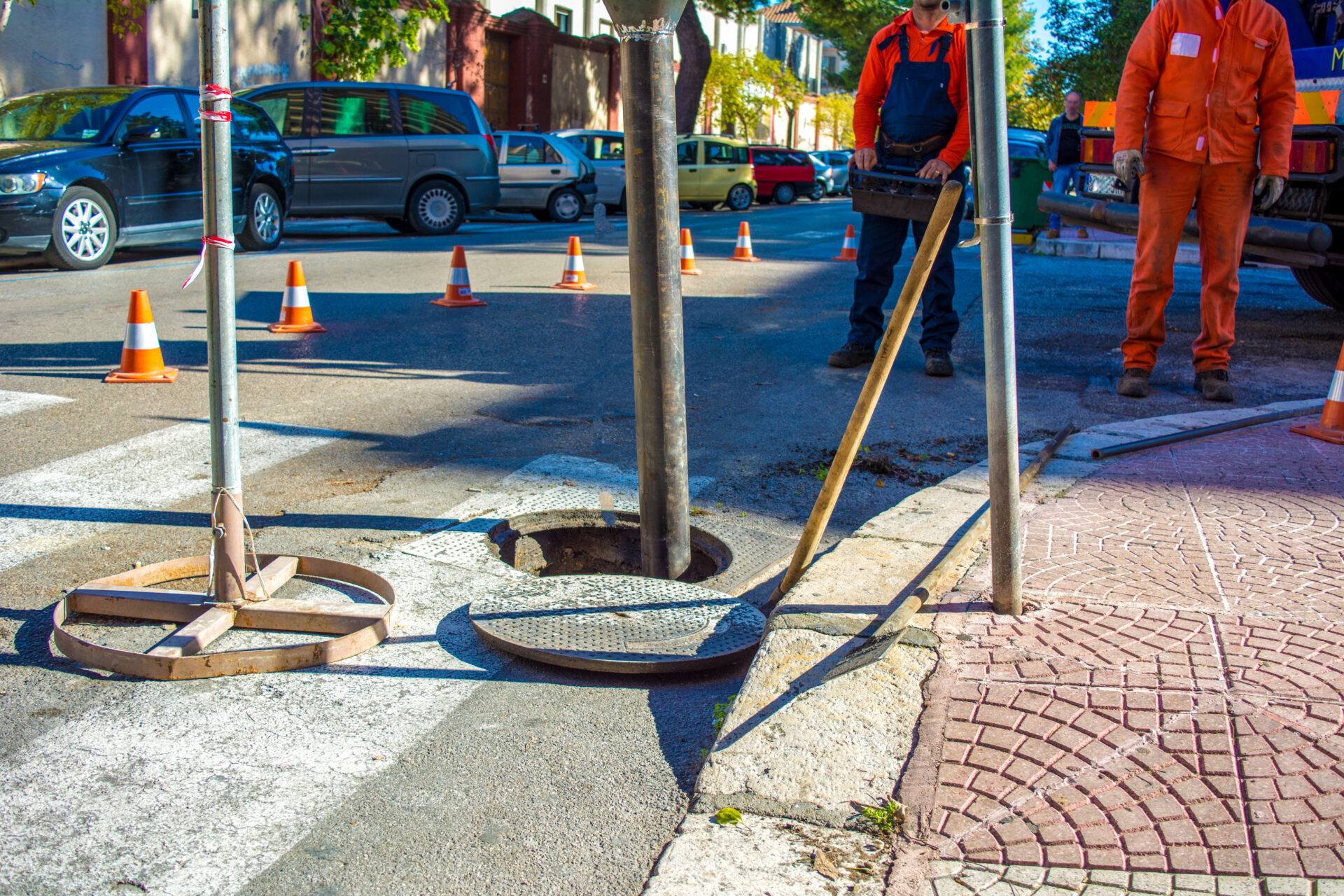 Ameri-Clean is always there when you need us. If you require immediate assistance, please call us at +1 (305) 270-3233. If you have questions about our service, Contact Us using our convenient online form.