Storm Drain Cleaning Coral Gables
Since establishing our company in 2006, AmeriClean Pumping, Inc. has provided high-quality grease trap, lift station, septic tank, and storm drain cleaning services to commercial, industrial, and residential customers in Coral Gables and beyond. As the greater Miami area's industry-leading pumping service, our technicians are stormwater and wastewater specialists that can meet your service requirements. As trained professionals, we'll assess your needs, provide the proper crew and equipment, and successfully complete every service call.
Grease traps were developed for separating and removing grease from wastewater before entering the municipal sewer system. All Coral Gables commercial cooking facilities, as well as restaurants and schools, must, according to law, avoid dumping their grease into municipal sewage systems. Before cleaning and inspecting your equipment, we will thoroughly pump out and vacuum your system's grease interceptors, then transport the waste to a licensed disposal site. This service must be performed on a regularly scheduled basis to ensure government compliance.
AmeriClean Pumping, Inc. recommends checking all systems with motors and pumps every month to avoid costly system problems.  Having us regularly service and maintain your lift or pumping station, not only ensures that you'll be compliant with all state regulations, it will save you money in the long run.  We can customize a Coral Gables service program that is tailored to your specific budget and service needs.  We service all of the following:
clean water booster pumps
controls and generators
motors and pumps
sewer lift station
storm water lift stations
Septic Tank Pumping and Cleaning Services
Septic tanks allow solid waste to dissolve into liquid so it can be filtered through the system. The leftover, decomposed by-products are left in the tank and must be pumped out so they can be transported to a disposal facility. Commercial and industrial septic tanks should be pumped out at least once a year if not more frequently while residential septic tanks need to be pumped out every 3 to 5 years. AmeriClean Pumping, Inc. offers septic tank pumping and cleaning services for commercial, industrial, and residential customers in Coral Gables and throughout the greater Miami area. We know that quality services coupled with skilled workmanship and on-time deliveries result in customer satisfaction. And that is our ultimate goal to ensure residents and businesses are happy with our services.
You've probably seen storm drains in parking lots as well as on roads and streets. These devices help to rid us of excessive, unwanted storm water. The sole function of a storm drain is the collection of rainwater from properties and roadways so it can be transported to local area waterways through a system of culverts, drainage ditches, and underground piping. Parking lot storm drains serve the same purpose. In city and rural areas, the water is never cleaned in a sewage treatment plant. Instead, it flows directly into our bays, creeks, rivers, and streams. AmeriClean Pumping, Inc. provides storm drain cleaning services in Coral Gables and throughout Miami-Dade.
We are always available around the clock for urgent issues as well. For exceptional customer care, long-term cost savings, and unparalleled convenience, please contact AmeriClean Pumping, Inc. today at (305) 270-3233.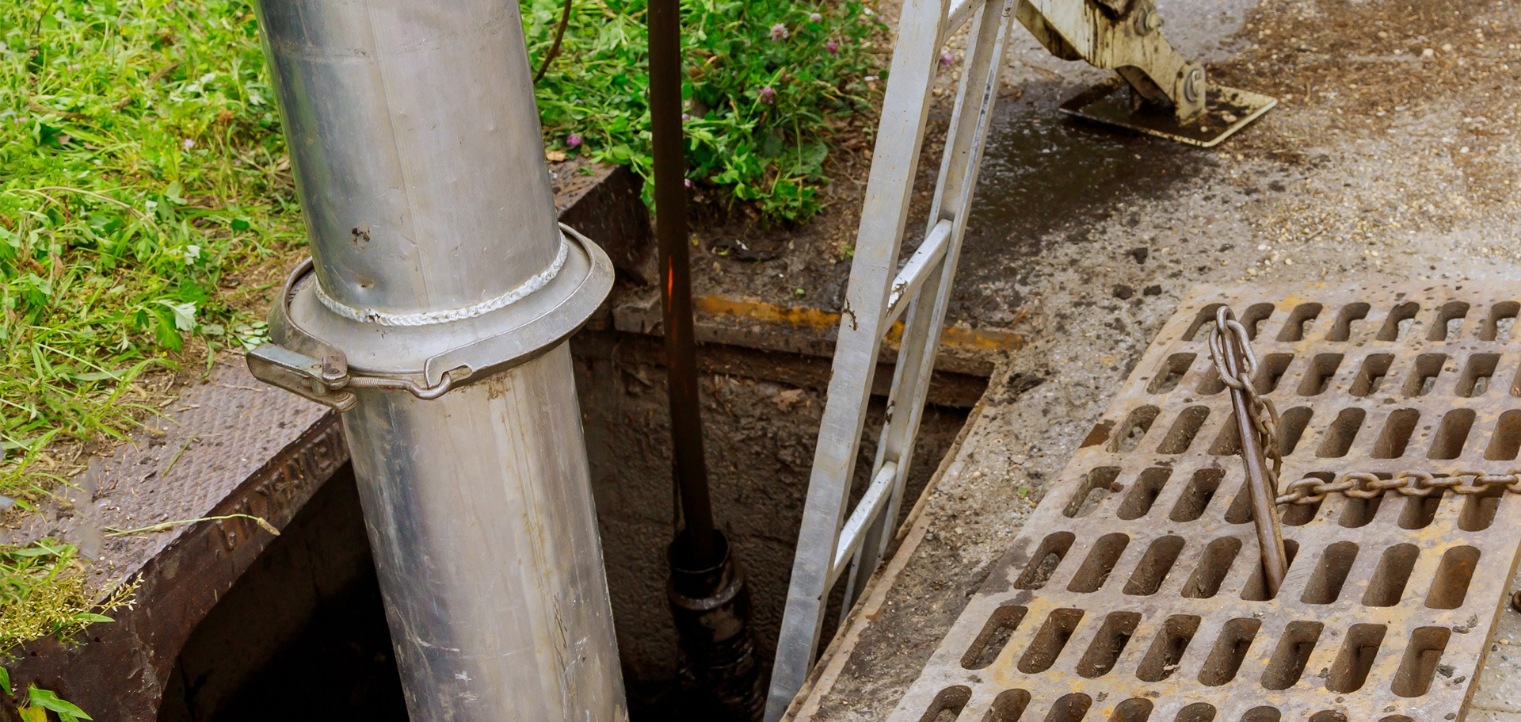 The Ameri-clean
Guarantee
If you are not completely satisfied with the service you received, simply call us within 30 days of your last service.
If structural or systemic problems exist, we are able to offer an engineering analysis of your system. All workmanship of services performed is guaranteed to be of the highest quality.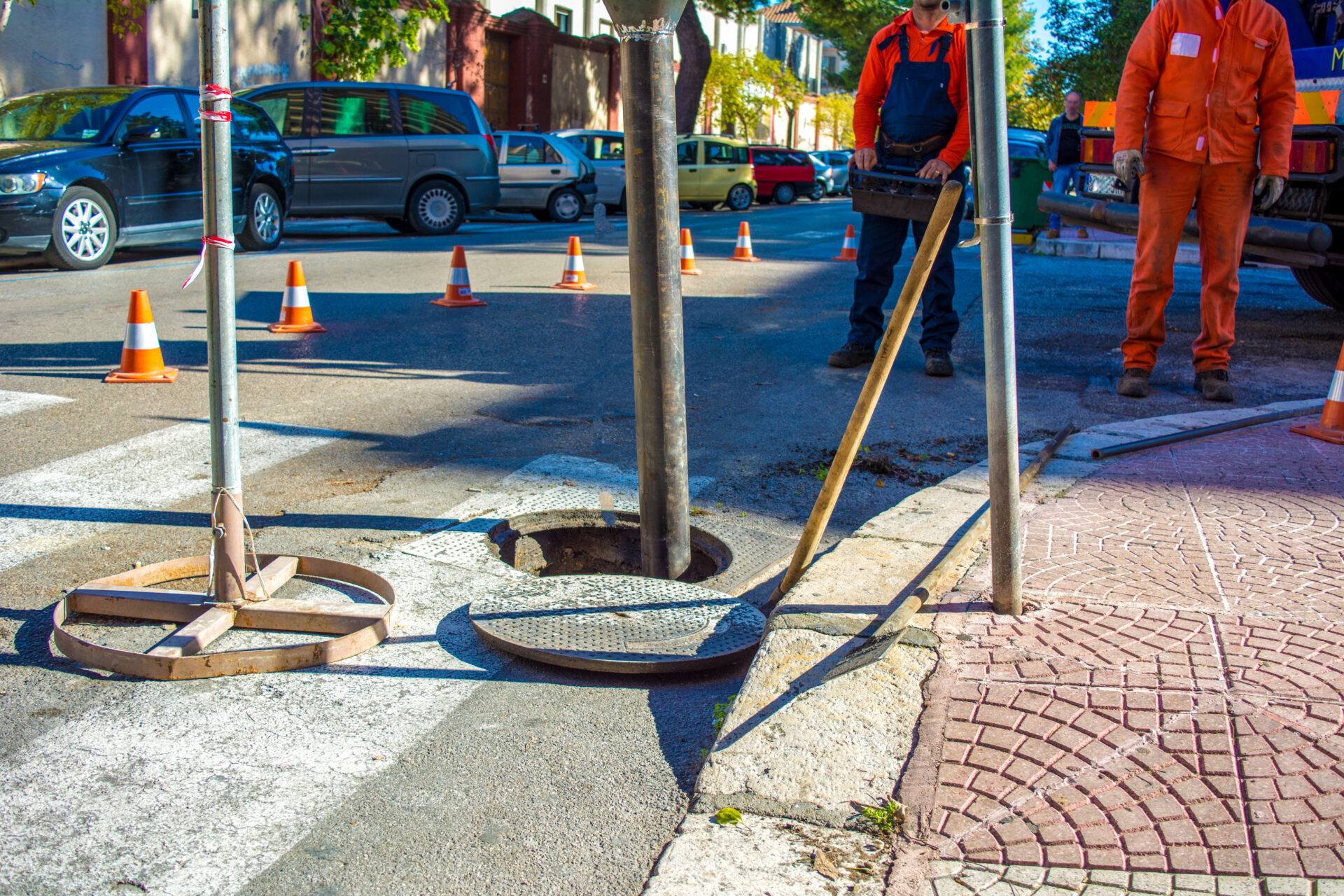 Ameri-Clean is always there when you need us. If you require immediate assistance, please call us at +1 (305) 270-3233. If you have questions about our service, Contact Us using our convenient online form.