Storm Drain Cleaning Miami
As a leader in our industry, AmeriClean Pumping, Inc. has provided expert commercial and industrial pumping services in South Florida since 2006.  Our mission is to provide a superior level of client-centric pumping services by exceeding our customers' expectations.  Our fully insured and licensed technicians will help solve urgent issues by meeting all your service requirements in the process.
Professionally Trained Service Technicians
As skillfully trained professionals in the stormwater and wastewater industries, our technicians will visit you to address your specific needs and provide the appropriate equipment and manpower to complete the job.  Since no two job sites are ever the same where their needs and requirements are concerned, we take this into account to ensure that every project is handled and completed successfully.  If the customer isn't satisfied, we aren't either.
AmeriClean Pumping, Inc. offers an extensive range of commercial and industrial pumping services and solutions that include sewer and storm drain cleaning, grease trap solutions, lift station maintenance, and septic tank service as follows:
Sewer and storm drain cleaning services in Miami– with roughly 130 storm events each year, Florida receives between 40" and 60" of rain annually.  Although 80% of these storms are smaller and drop less than 1" of rain per event, the state sees its fair share of hurricanes and torrential downpours.  The runoff from these storms is often comprised of bacteria, fertilizers, heavy metals, oil, pesticides, sediment, and other contaminants that can enter the water supply and cause adverse effects.
Grease trap cleaning Miami / grease trap pumping services in Miami– AmeriClean Pumping, Inc. offers Miami-Dade County café and restaurant owners affordable and dependable grease trap maintenance solutions.  The removal of fats, grease, and oils from wastewater by using a grease trap not only protects city sewer systems from clogging and contaminants, but it's also beneficial for the environment as well.
Lift station maintenance services in Miami– life stations pump wastewater from lower to higher levels when the gradient of the area prevents gravity from doing it.  Because of recent smaller-sized sized lots, lift stations have become more common.  Our technicians can diagnose and service alarm systems, control panels, float controls, plumbing concerns, pressure filters, and pumps.
Septic tank cleaning in Miami – full septic tanks lead to numerous problems including sewage backs into commercial and residential properties.  AmeriClean Pumping, Inc. is your go-to source for septic tank pumping solutions in Miami throughout Miami-Dade County.  Whether it's a commercial pond or a residential septic tank, we have the experience and expertise to complete the job.  We also provide septic tank inspections services in Miami.
Most importantly AmeriClean Pumping, Inc. is committed to minimizing downtime and having you up and running again as quickly as possible.
You can always rely on our 24/7/365 availability, superior customer service, and the unparalleled convenience we provide for all of your commercial and industrial pumping needs.  Our team is equipped and trained to deal with standard and emergency pumping requirements and will work on the job accordingly.
With the industry's fastest response time, we guarantee fewer interruptions to your daily operations and cost savings.  For more information about our services or a FREE quote, please contact AmeriClean Pumping, Inc. today at (305) 270-3233.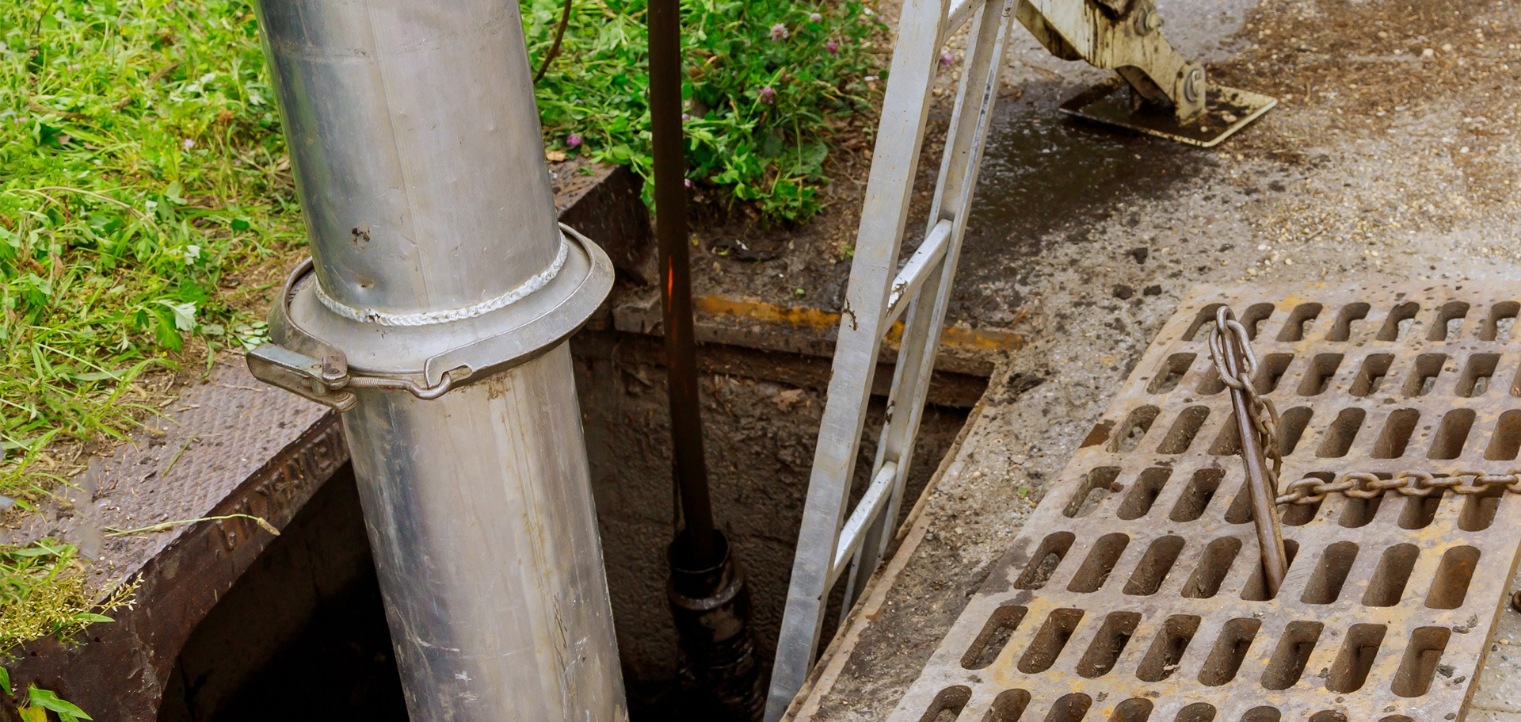 The Ameri-clean
Guarantee
If you are not completely satisfied with the service you received, simply call us within 30 days of your last service.
If structural or systemic problems exist, we are able to offer an engineering analysis of your system. All workmanship of services performed is guaranteed to be of the highest quality.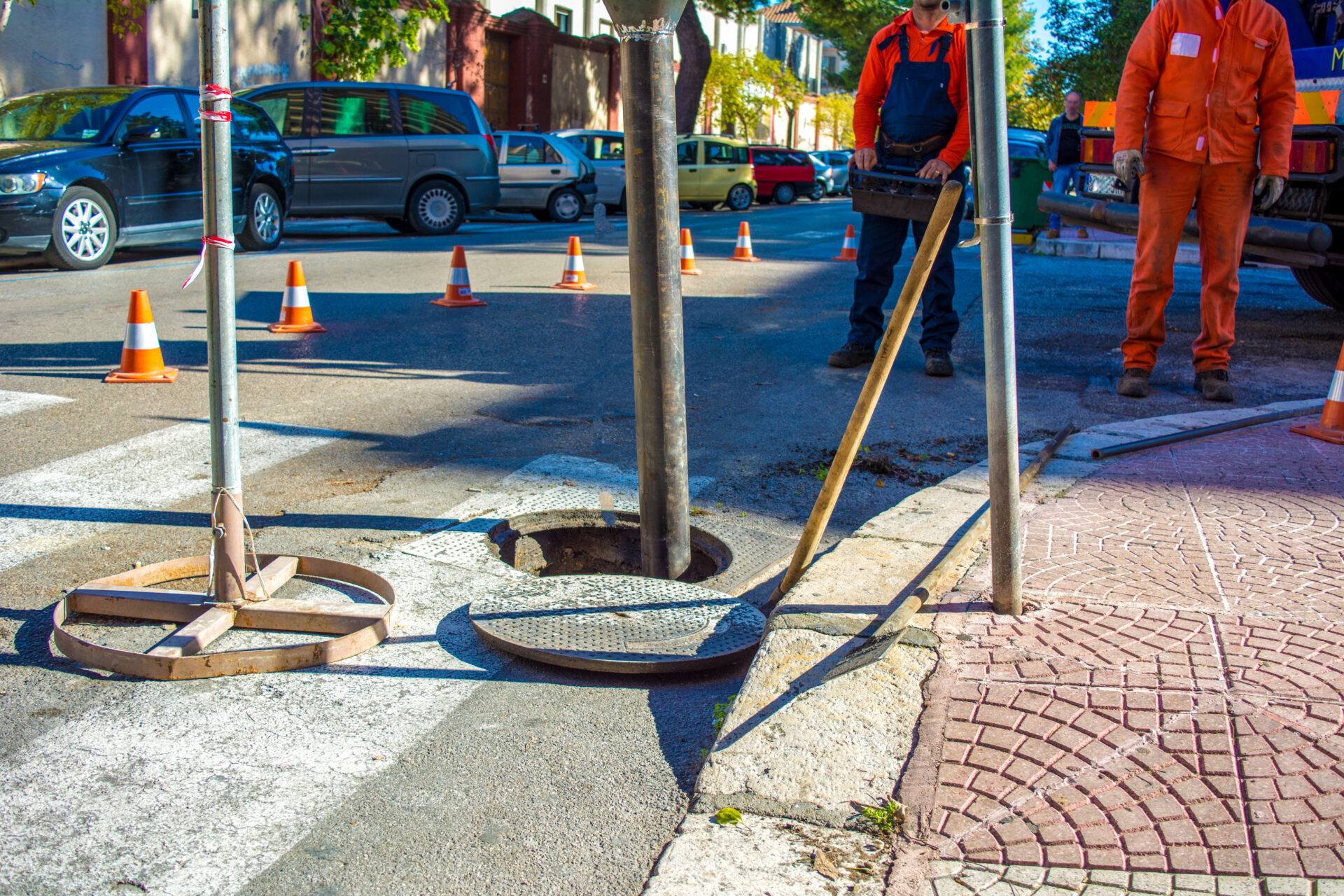 Ameri-Clean is always there when you need us. If you require immediate assistance, please call us at +1 (305) 270-3233. If you have questions about our service, Contact Us using our convenient online form.