South Florida's climate calls for lots of rainfall throughout the year. In order to clear roadways, parking lots, and other common areas from stormwater, Storm Drainage Systems are incorporated.
Storm Drainage Systems are composed of various types of structures that serve the purpose of stormwater removal. These structures may include, but are not limited to, Catch Basins, French Drains, Injection Wells, Slab Covered Tranches, Retention Boxes, and Soakage Pits. Each of these structures serves a purpose in a drainage system and needs to be maintained in order to ensure the proper functioning of the system as a whole. Neglect or improper maintenance will lead to flooding of the property and even to the reduction of the useful life of the drainage system.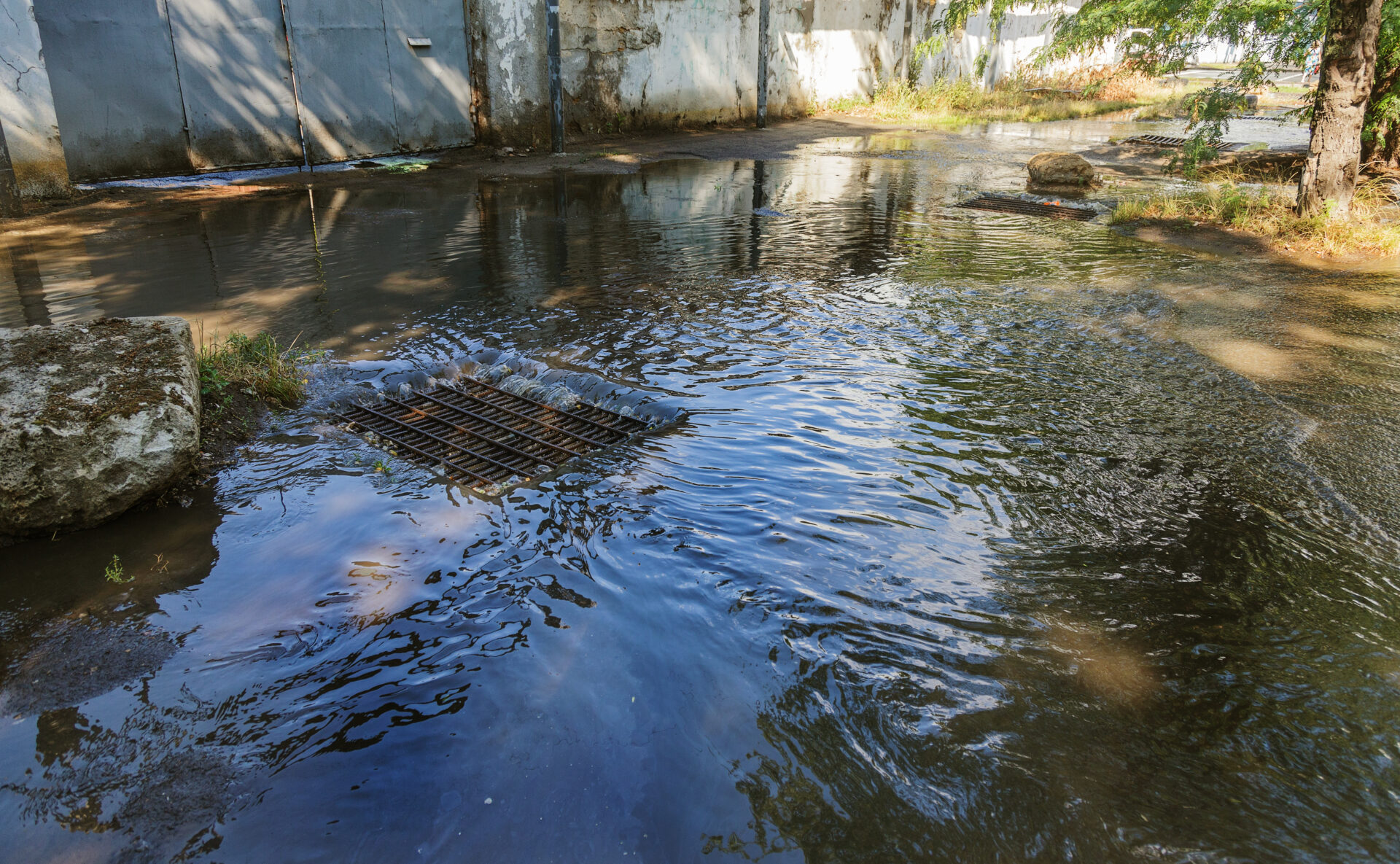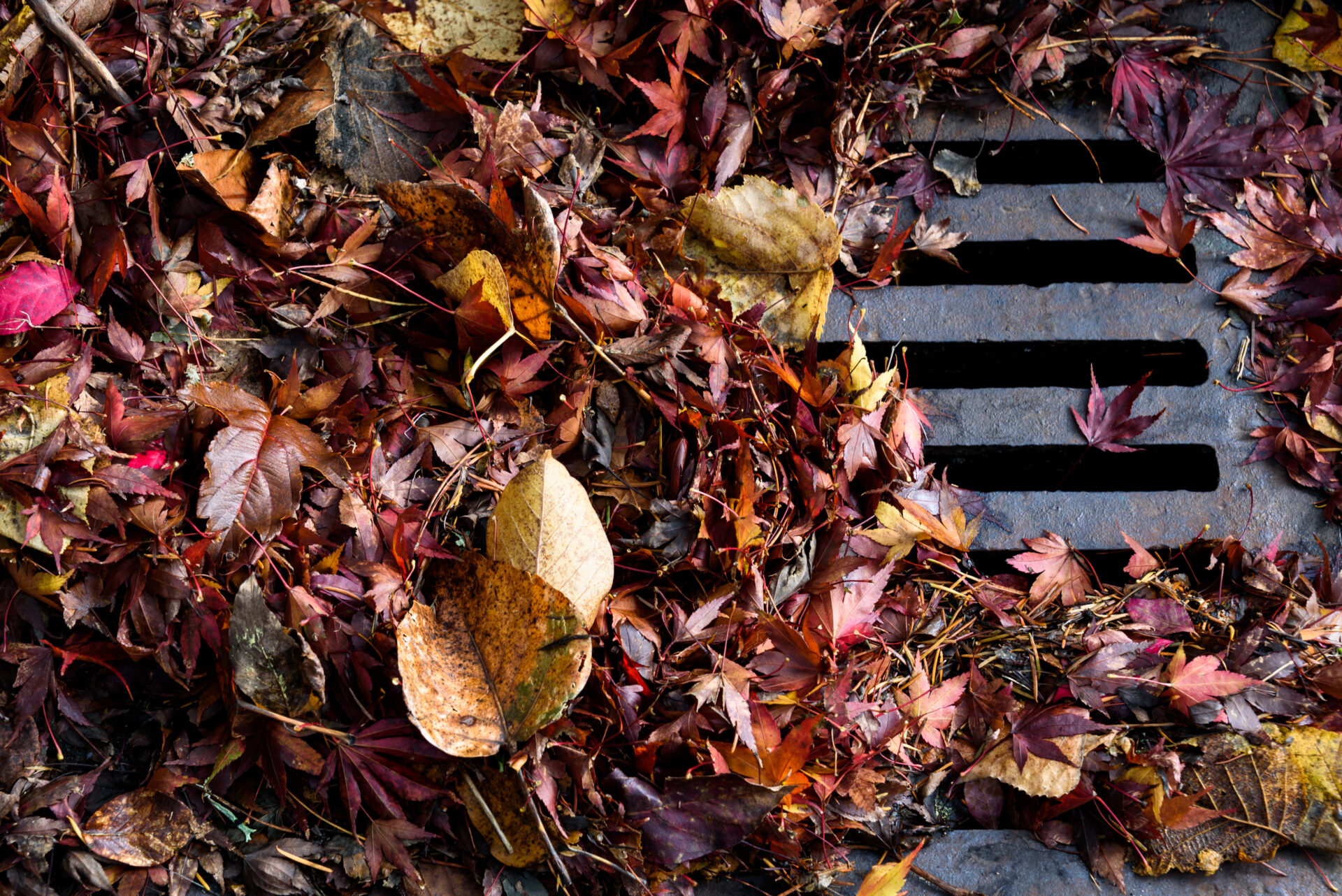 Ameri-Clean Pumping Cleaning provides Storm Drain cleaning and maintenance services to both Commercial & Residential Customers.
We have a fleet of trucks that have the capability to clean and vacuum mainline sewers; storm drains, wet and dry wells, lift stations, catch basins, and storm drain culverts.
The fleet of combination trucks manufactured by VAC-CON or Vactor is typically equipped with a 600' of 1" diameter sewer cleaning hose capable of producing water pressures up to 2500 psi at 80 gallons per minute. Water tank capacity is up to 1500 gallons. Depending on the application, the trucks are equipped with positive displacement blowers or 3 stage fans in combination with 10-yard debris tanks. We have additional units equipped with a 1200' sewer line when remote or easement locations require longer reach.
AmeriClean Pumping has developed the proper selection of sewer cleaning tools, and we employ the latest technologies available. Each truck is equipped with the proper selection of penetrating nozzles, various angled jet nozzles, spinner nozzles, root saws, large diameter pipe cleaning nozzles, and high RPM chain flails.
Safety comes first at Ameri-Clean Pumping! Each truck is manned with a two-person crew. Each truck is equipped has beacons, arrow boards, traffic cones, flashers, and appropriate safety signs and flags.
We work with our customers to provide annual maintenance contracts, project work, or single jobs.
Ameri-Clean Pumping provides Storm Drain Cleaning services in Miami, Fort Lauderdale, Palm Beach, and The Florida Keys.