Ameri-Clean Pumping, Inc. started in the spring of 2006. The vision was to provide quality, reliable, customer centric pumping services. A concept now used by customers in varying industries.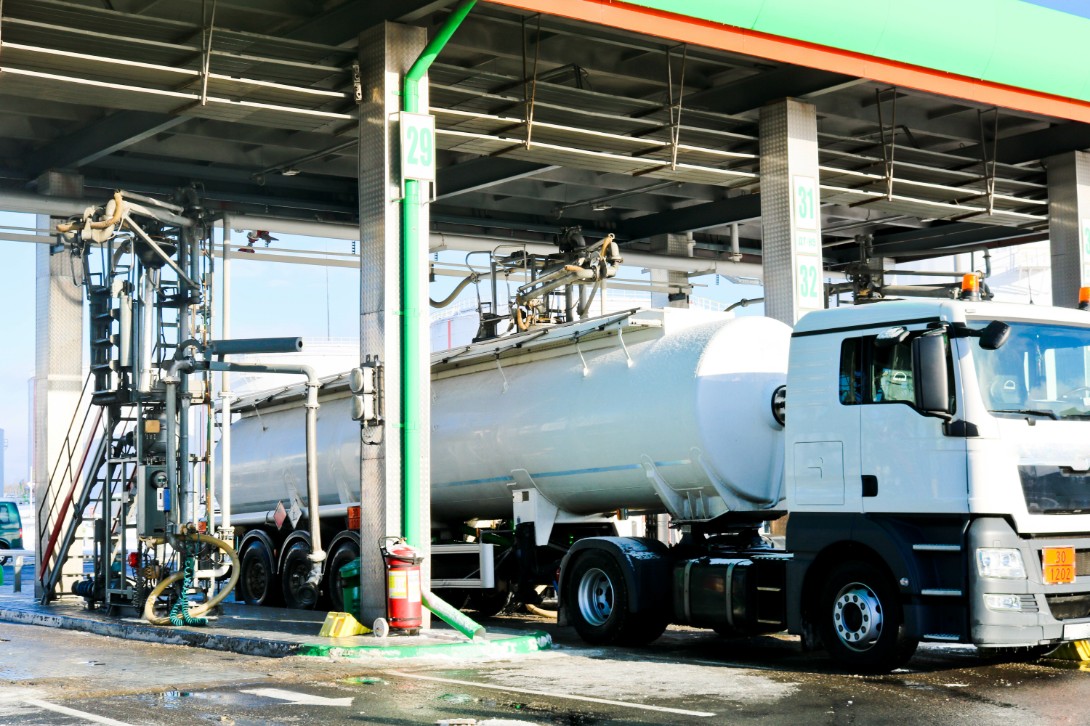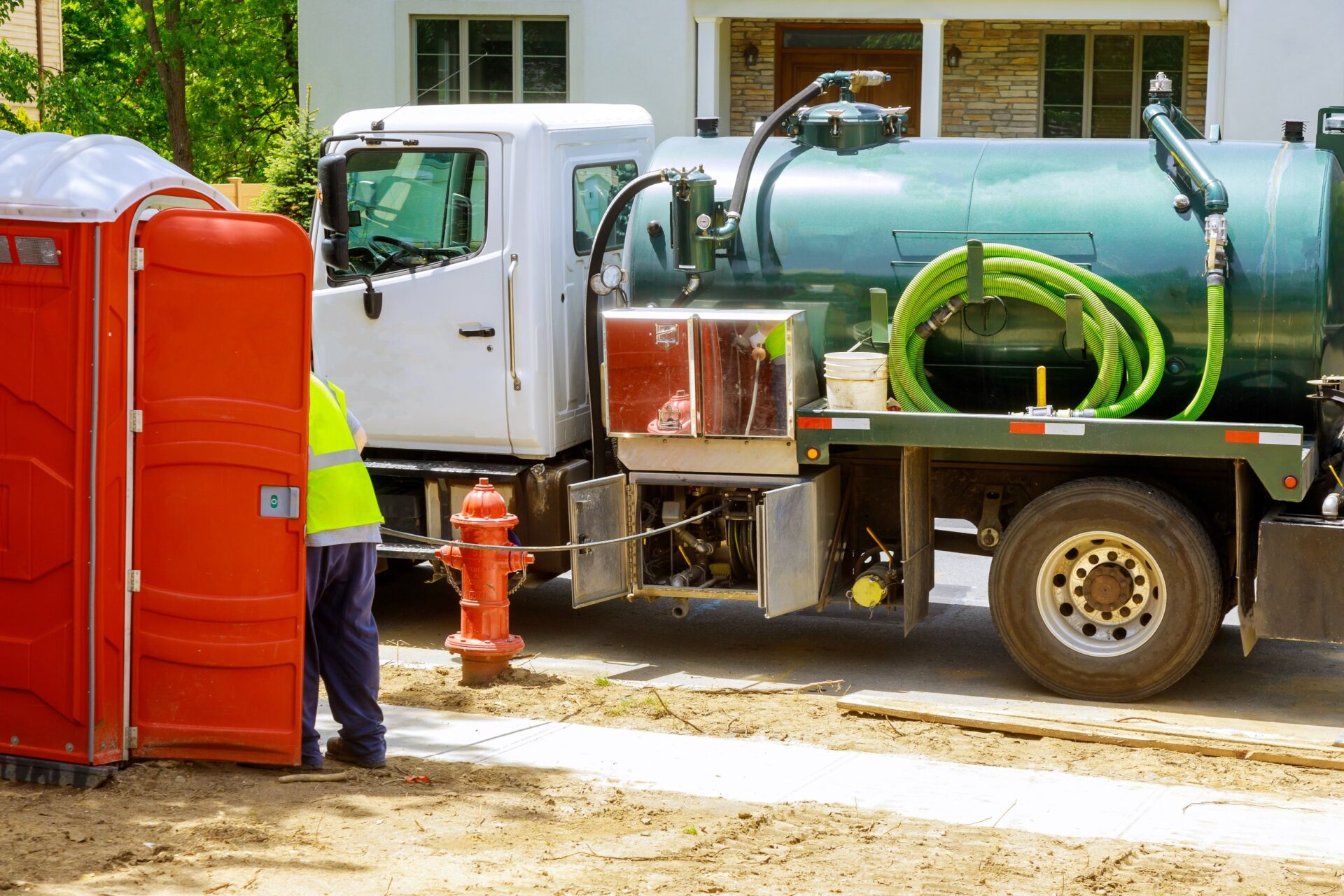 We help our customers meet service requirements and help solve urgent issues. Whether it be the cleaning of a Storm Drain, Grease Trap, Lift Station or other wastewater structure, Ameri-Clean Pumping is here to help. Our culture is embraced by our customers as our focus is on meeting their needs.
Our technicians are specialized in the stormwater and wastewater industry and will visit each work site to assess each customer's needs, providing the appropriate crews and equipment to successfully complete each service. Since each site may have specific requirements when providing service, these conditions are taken into account to ensure the project will be successfully completed.